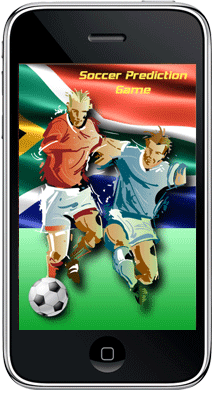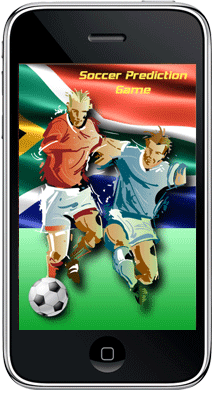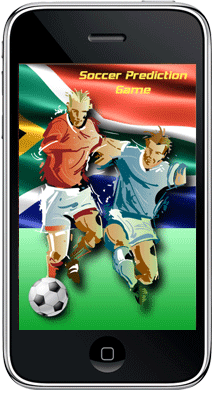 Soccer Prediction
Description: This game is a challenge for all those who want to test their football acumen or trust their guts. This prediction game is simple yet exciting to be played. The game is divided into following screens
• Register/ login
• Groups
• Knockout
• quafinal
• Semi final
• Final.
The mechanics of the Game are as follows. The player has to first get registered. For each game played during the World Cup tournament, the following points will be scored:
• one (1) point for correctly predicting either the winner of the game or that the game will end in a draw;
• two (2) points for correctly predicting the score of the one team; and
• Four (4) points for correctly predicting the score of both teams.
• In the event of a game going to extra time, the result used will be the one after extra time but before any penalty shoot-out.
The application is developed in android and iPhone (compatible with iPhone, iPod touch and iPad). The player can easily download the application from the app store as well as android market, absolutely free of cost.
Platforms