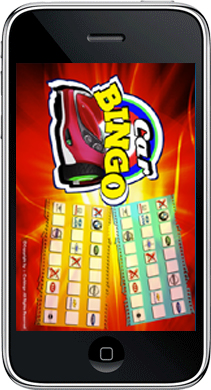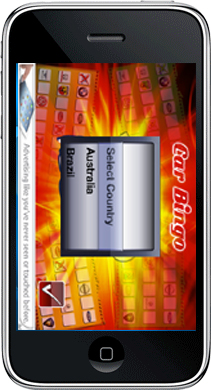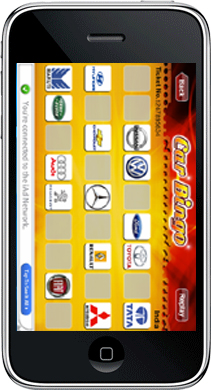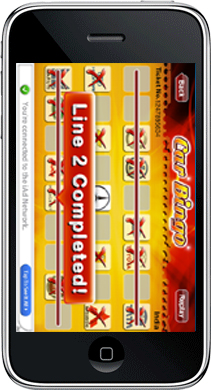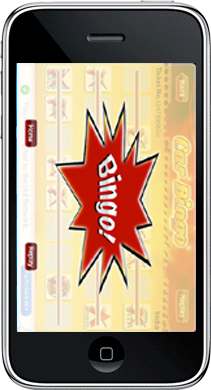 Car Bingo
Description: Car Bingo is the fun game application. This Game is played during Road Trip with your family or friend group for fun trip. The Game is good way of engaging all the players. Car Bingo can be played by more than 2 people.
The Game gives random car tickets each time, which give you more fun and challenge. Game Help section give you step by step guide. Please refer before playing.
The Game does not intend to distract the drivers from driving outside the rules of driving. Drive safely and safety should be top most priority of the drivers.
So, enjoy Car Bingo...!
Technical Specification:
• Client - CDN Software Solutions Pvt. Ltd
• Location – India
• Technology - iOS 4.0 or later, Compatible with iPhone, iPad, and iPod touch
• Team Size - 3
• Domain - Game, Entertainment
Features:
• Online multiplayer
• Connect people during trip
• Source of making fun

Download Car Bingo Free For Iphone
Platforms